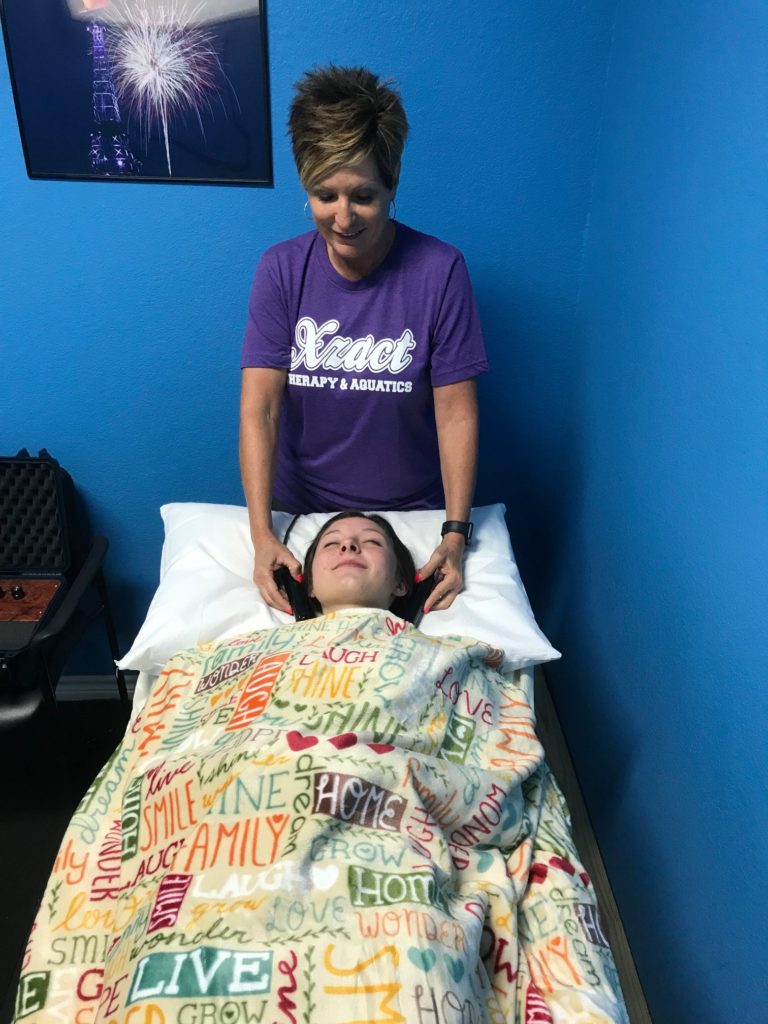 At Xzact we have a ALT therapist, Fran King. Fran is certified to treat anyone who believes this is the right treatment for them.
Assisted Lymphatic Therapy (ALT) is a gentle touch, non-invasive technique which helps simulate the proper flow and drainage of the Lymphatic system.
Assisted Lymphatic Therapy uses a handheld device designated to simulate the lymph at a greater depth with less effort in far less time.
Some of the many benefits of ALT:
*Assist with weight loss
*Reduces edema (swelling) and lymphedema of many origins
*Supports post-mastectomy health
*Regenerates tissue, such as pre- and post-surgical scars, stretch marks and wrinkles – especially on the face
*Detoxifies body tissue
*Reduces cellulite tissue
*Supports preventative health maintenance
*Relieves discomfort from fibrocystic breasts
*Relieves chronic joint and muscle pain
*Promotes T-cell circulation
*Reduces symptoms of chronic fatigue syndrome and fibromyalgia