Zach Michael PT, DPT, Owner
Zach was born and raised in Paris, Texas. He is the son of Ronny Michael and Carla Michael, grandson of Buddy and Virginia Michael and Byron and Ruth Dennis. Zach is a local graduate of North Lamar High School (2002), then received his Bachelors degree from Texas Women's University in Denton, Texas (2006), and completed his Doctorate of Physical Therapy at Hardin Simmons University (2008). In March of 2015, Zach became certified in Rock Tape and is one of two people in the area that are Rock Tape Doctors!
Zach sustained a football injury in the 7th grade that required physical therapy and, "From that moment on, he knew that physical therapy was what he wanted to do." Zach continues, "As I got older, I developed a dream/goal to one day own my own outpatient clinic." In July 2014 he did just that with the creation of Xzact Therapy & Aquatics!
Zach is married to Cheryl Wofford Michael and they have two daughters, Addyson and Ava. The Michael family attends and are actively involved in the Blossom Church of God.
tyler MICHAEL, pta, OWNER
Tyler was born and raised in Paris, Texas. He is the son of Ronny Michael and Carla Michael, grandson of Buddy and Virginia Michael and Byron and Ruth Dennis. He graduated from North Lamar High School in 2006. He then went on to attend Paris Junior College, then transfered to UT Dallas to pursue his Bachelor's Degree in Interdisciplinary Studies (2010). He then decided to go back to PJC to become an LVN (2011). 
After some medical obstacles, his brother Zach talked him into going to PTA school, and start Xzact Therapy along side him. In 2012 Tyler went to NTCC to become a PTA. Zach and Tyler opened Xzact Therapy and Aquatics in 2014. 
Currently Tyler is mostly involved with Home Health. 
Tyler is married to Haley Michael, and has 4 children, Blayden, Paxton, Tyler Kate, and Miller. They attend Christian Fellowship Church in Paris.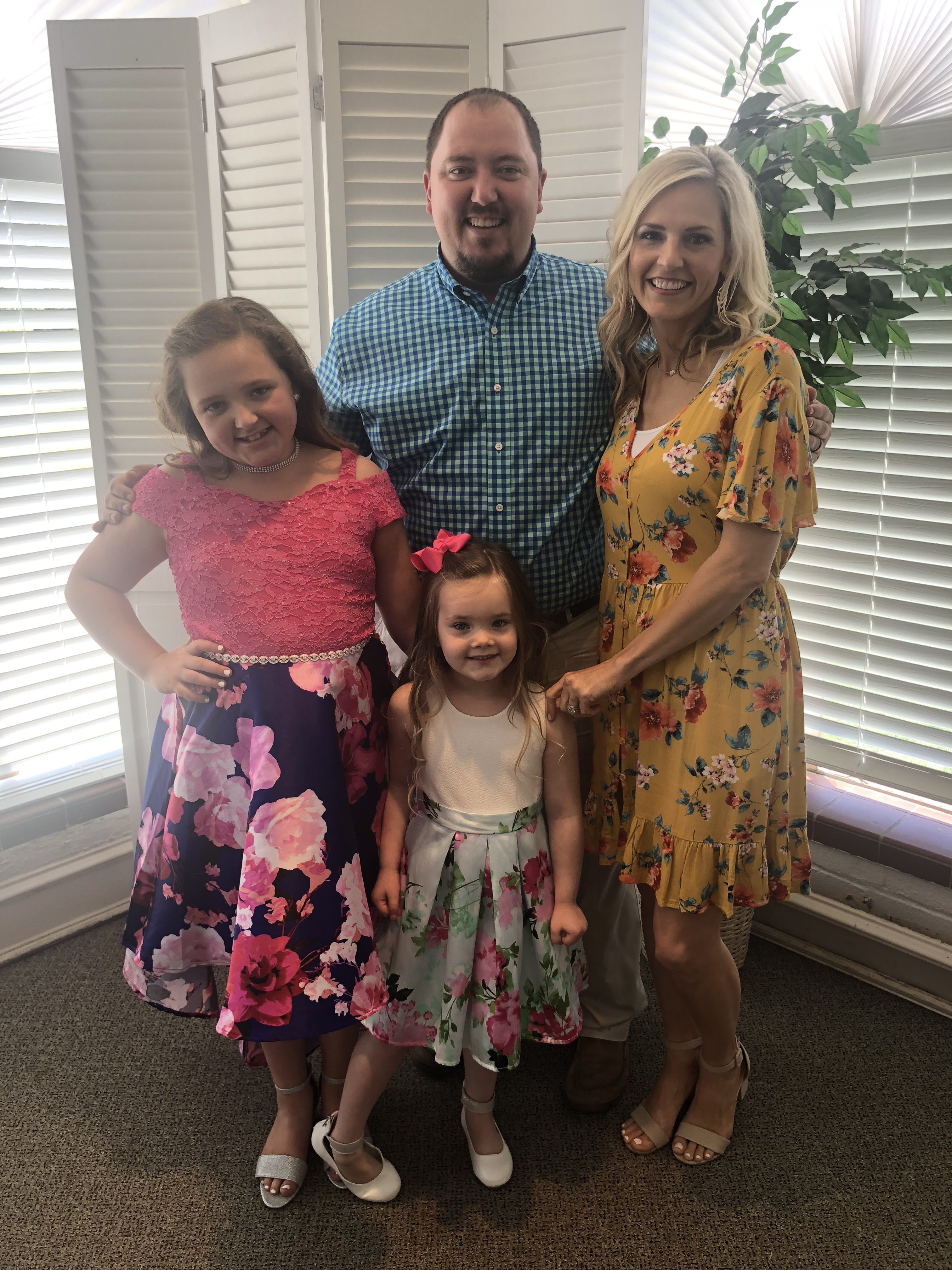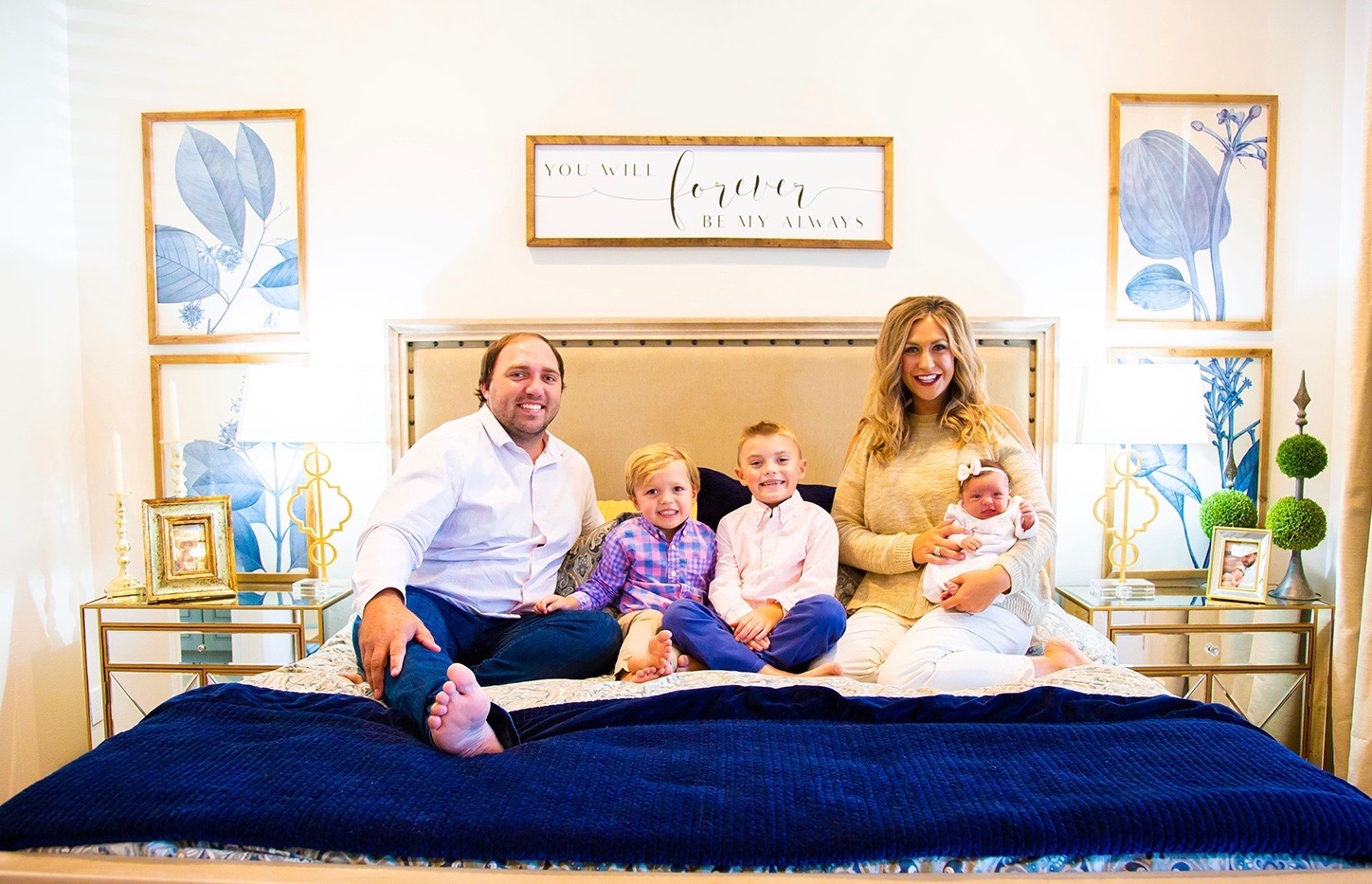 Our Athletic Trainers
XZACT Therapy contracts with local schools to provide expert athletic trainers to assist young athletes at sporting events. Affiliate schools: Paris Junior College, Avery ISD, Chisum ISD, Cooper ISD, Prairiland ISD, Mount Vernon ISD, Winnsboro ISD, Detroit ISD, Honey Grove ISD. 
Our office staff
XZACT Therapy is blessed with some of the best of the best office staff.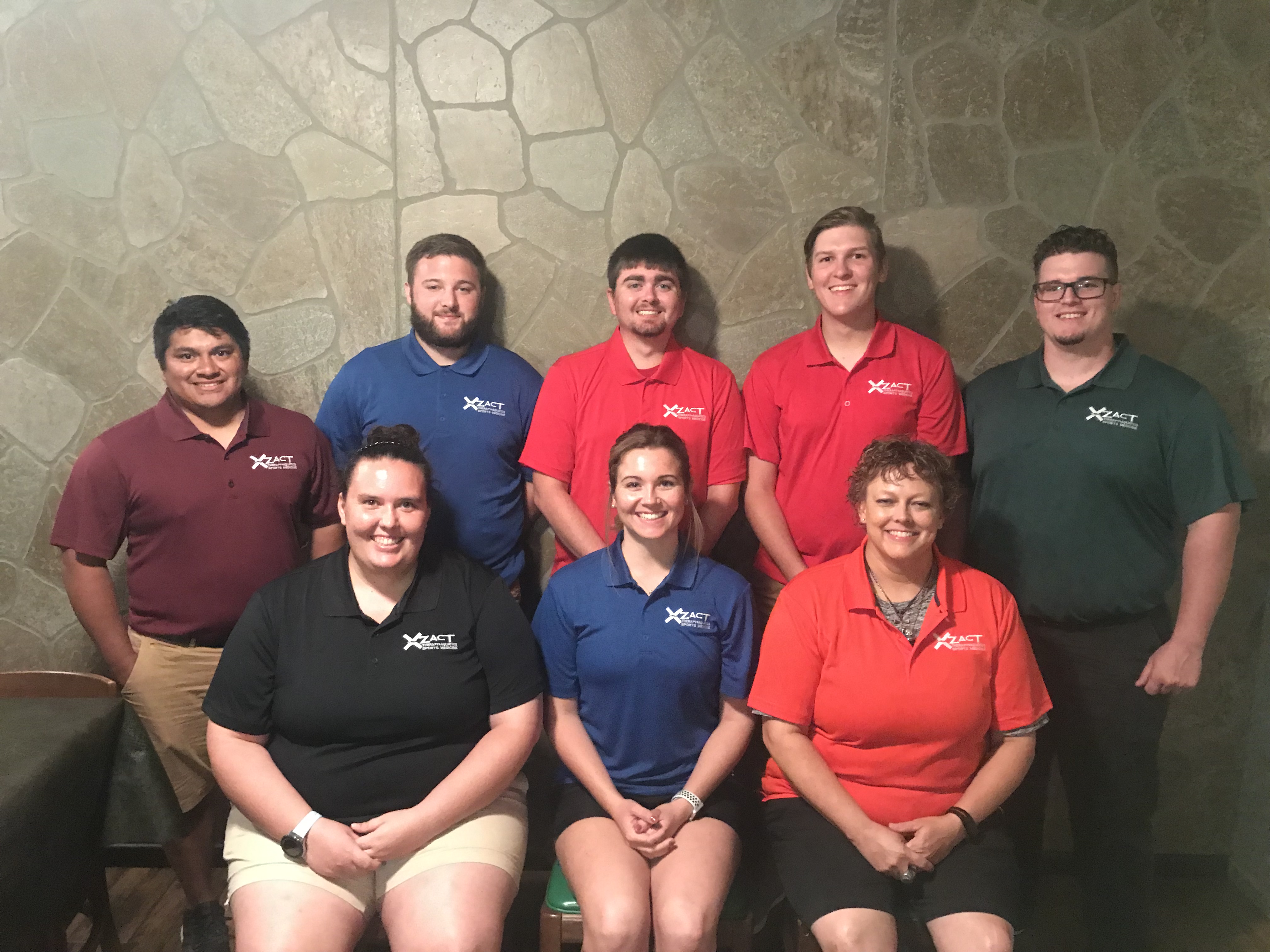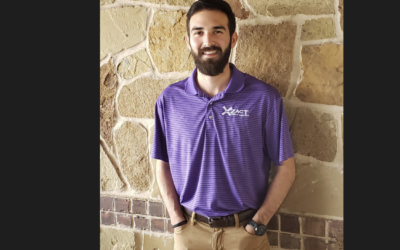 Hunter is an Avery High School graduate of 2012. He graduated with honors from the University of Arkansas- Fort Smith, with a Bachelor of Science in Biology. In 2018 Hunter earned his Doctor of Physical Therapy from Hardin Simmons University. He was able to travel and learn from some of the best manual therapists in the field today. Hunter is currently certified in Dry needling, and currently pursuing a manual certification though the Institute of Physical Art (IPA).

Hunter's hobbies are running, biking, and hunting. He ran cross country and track in college.
Hunter enjoys working at Xzact because the environment in where colleagues are eager to continue learning and continue there own personal growth, empowers him to do the same.